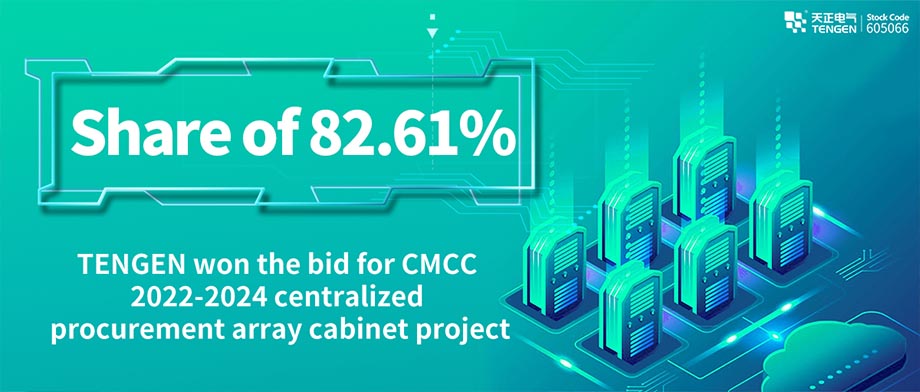 Recently, in China Mobile Communications Corporation(CMCC) 2022-2024 AC and DC array cabinet centralized procurement project, TENGEN Electric, with its R&D innovation capability, high-quality products and professional services, successfully bid for CMCC large-scale annual centralized procurement array cabinet project with a high share, marking that TENGEN Electric's low-voltage electrical solutions have been highly recognized by the industry.
Winning the bid for CMCC this time, TENGEN Electric will provide CMCC with AC and DC array cabinet power distribution solutions with moulded case circuit breakers, miniature circuit breakers, DC fuses and other products as the core, which can meet the requirements of green, intelligent, modular and integrated industry requirements to ensure the operation of CMCC's core computer room and data center projects.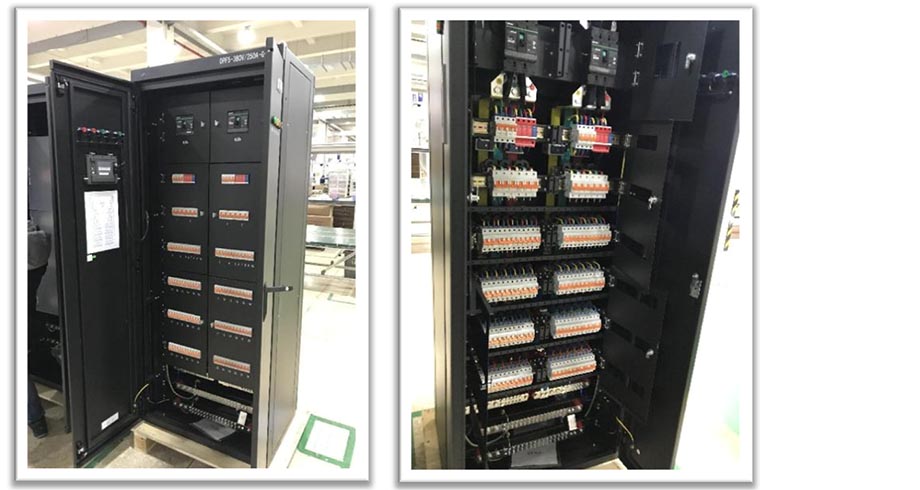 Focusing on the "new infrastructure" industry demand led by 5G and data center, TENGEN won the bid for China Mobile and other large-scale annual procurement projects with safe and reliable products and intelligent distribution solutions, showing a strong driving force for innovation and development!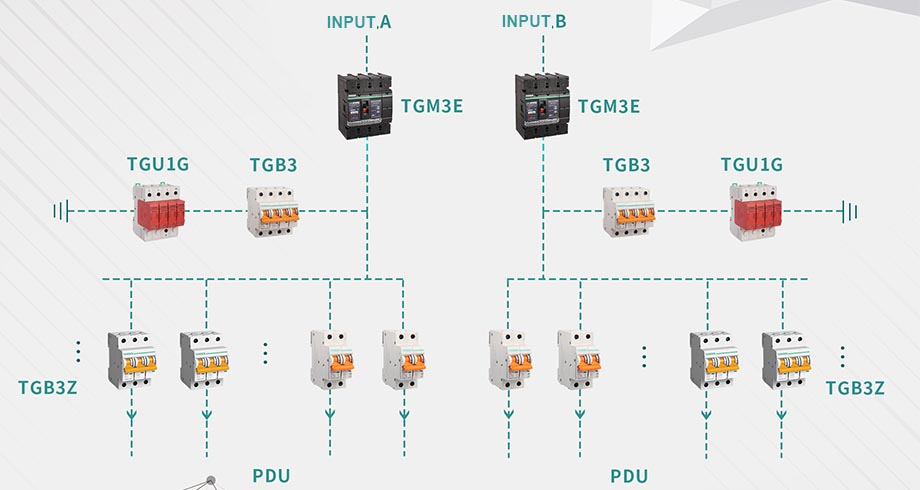 The AC array cabinet power distribution solution is applied to the head or end of the server cabinet. It can not only distribute the power to the PDU equipment in the server cabinet, but also comprehensively manage the power supply in the computer room, monitor the status of the server power supply in real time, and make the data center power distribution safer, more stable, more efficient and energy-saving.
Previously, the low-voltage electrical cabinet arrangement solution of TENGEN Electric has been deeply applied to the construction of super large data centers, such as CMCC Harbin data center, CMCC Hebei Baoding data center, CMCC Jiangsu Nanjing data center, and CMCC Shanghai Lingang international data center. TENGEN Electric has deeply participated in its technical exploration and specification formulation, and is one of the important partners in the construction of China Mobile Data Center. The two sides will jointly help carry out new infrastructure construction in China during the"14th Five-Year Plan" period and enable the digital transformation and development of the enabling industry.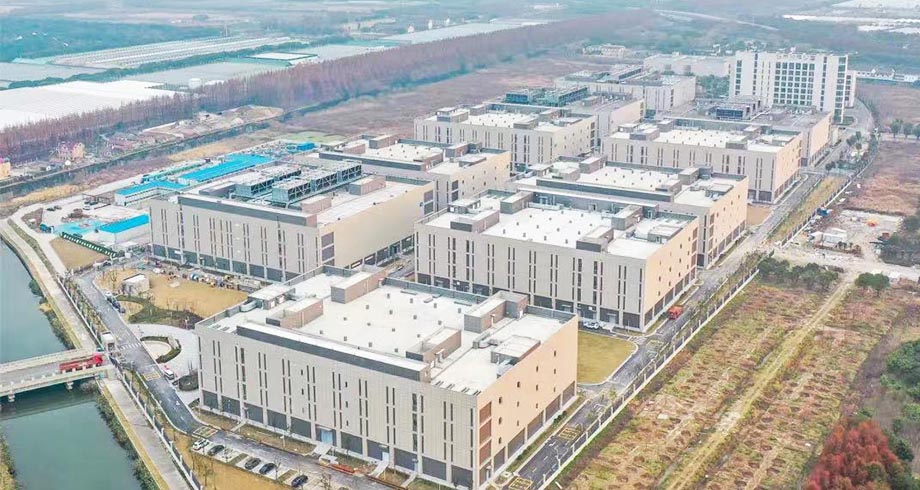 Since 2014, TENGEN Electric has entered the communication industry market, deeply laid out the vertical application fields of 5G industry, providing forward-looking digital solutions, and laying a solid technical foundation and rich product lineup for the "new infrastructure" led by 5G. In addition to CMCC, TENGEN has also reached in-depth cooperation with China Telecom, China Unicom, China Tower and other customers, becoming one of the upstream high-quality suppliers in the communication industry and data centers.
In the future, TENGEN Electric will continue to strengthen its innovation and practice in the "new infrastructure" track, develop more products and solutions required by customers, and create more value for customers.