JP cabinet solution:
JP cabinet, also known as distribution transformer integrated distribution cabinet, is widely used in rural power distribution. JP cabinet makes rural low-voltage power distribution devices standardized and miniaturized. It is installed outdoors. It integrates the functions of measurement, power distribution, protection (short circuit, overload, snow prevention, electric leakage), reactive power compensation and so on.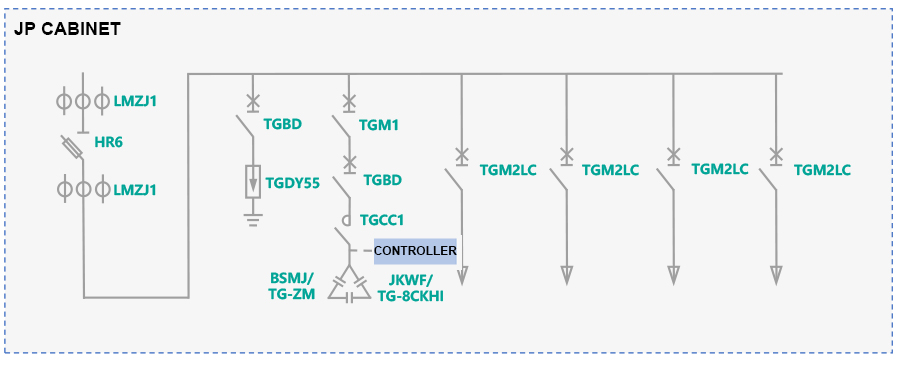 Distribution room / box transformer solution
Box type substation is suitable for urban power distribution. The urban power grid is generally densely populated and the load is relatively concentrated, which requires large distribution capacity and short-circuit capacity. The box type substation is installed outdoors, and the transformer capacity is generally 800kVA or less, which is mainly composed of high-voltage room, transformer room and low-voltage room.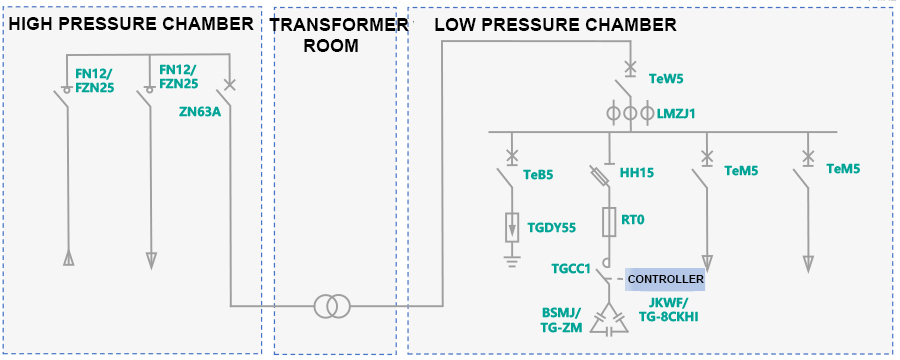 Meter box solution
The meter box is widely used in residential construction and civil power transformation. It can be installed with prepaid electronic meters with specifications from 1 meter to 36 meters. It mainly realizes many functions, such as electric energy measurement, electric energy distribution, overcurrent protection, isolation maintenance, remote control, electricity theft prevention and so on.